The passing of Mrs. Judy Chang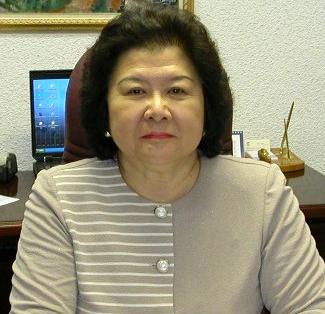 The Office of the Financial Services Ombudsman extends deepest condolences to the family and friends of Mrs. Judy Chang on her passing. Mrs. Chang was the first Financial Services Ombudsman (FSO) appointed by the Central Bank of Trinidad and Tobago when the Scheme was established in May 2003. She continued as FSO until 2008.
May she rest in peace.